Your location:

[资讯] 《兽娘动物园 盛典》新游开启预约:这次是爱玩回合制的friends!
[资讯] 《兽娘动物园 盛典》新游开启预约:这次是爱玩回合制的friends!
日本厂商 GOODROID 于2018年3月15日公布了新的兽娘企划后,随即于3月26日22点放出了游戏的官网和事前登录,名称为《けものフレンズ FESTIVAL(兽娘动物园 盛典)》,据透露,这款游戏的题材是"冒险" RPG。
看来继闹钟、放置、拼图后,终于有一款更激动人心的friends游戏出现了呢。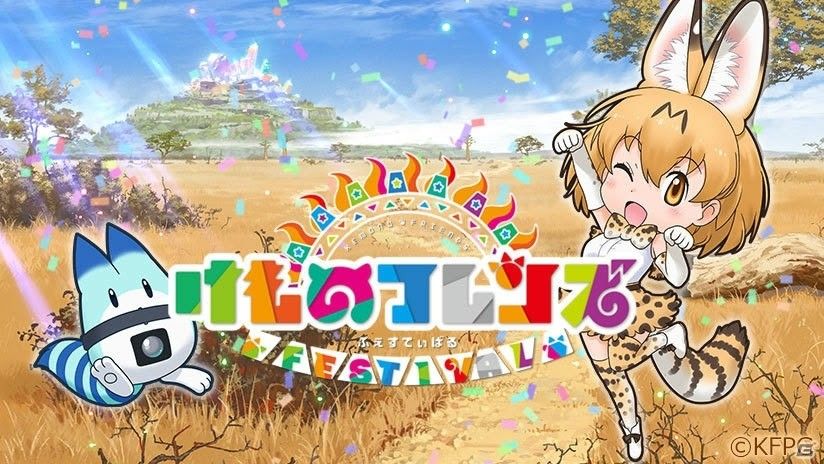 剧情
建造在这个世界某处的超巨大综合动物园「加帕里公园」。
由于神秘物质「砂之星」而化为动物姿态的女孩子们,又称为「friends」。
friends们即将参加一场盛典,即「兽娘祭典・加帕里之祭」。
围绕着书中所记载的「传说的宝物」,一场冒险展开了......
事前登录
可以通过官方Twitter以及官网的Line、Email进行事前登录,根据登录人数,将会在游戏中领取不同的奖励。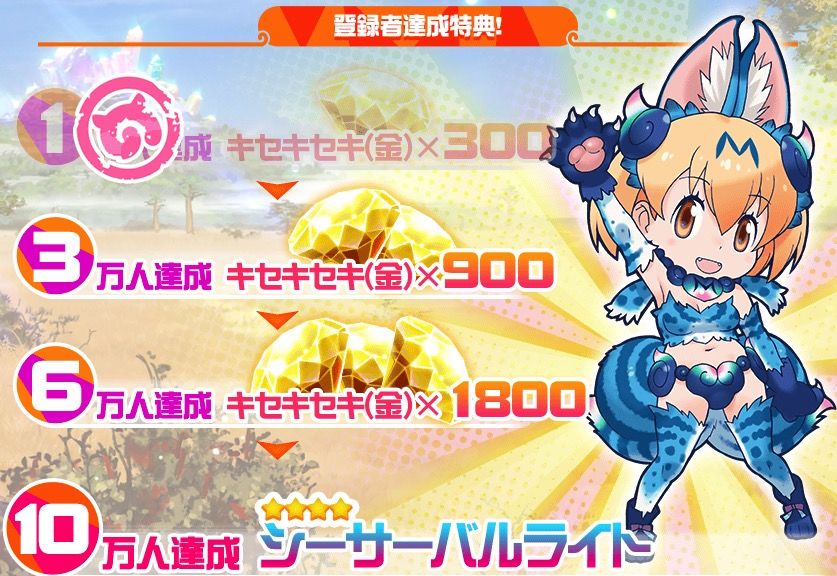 游戏其他情报将会陆续放出。
官网
https://kemono-friends-festival.goodroid.co.jp/
推特
https://twitter.com/kemono_festival

Discover Superb Games
Follow 204.7K
· Posts 23.5K
Successfully removed from sub-group
Failed to remove from sub-group
trans('interface.word.success')
Tips
Please log in before operation
Please enter the SMS verification code

SMS verification code has been sent to+86xxxxxxxxxxxx
Resend after 59 seconds

Resend
Please enter the verification code

Verification code has been sent to
Resend after 59 seconds

Resend
Import File
Select the file you want to import
The maximum file size is 20 MB. docx and md type supported
()
Uploading successful. Analyzing file…
Currently, only local images can be inserted into documents. Some text types, such as list and hyperlink are not supported. Please confirm your image and text content.