Mithral Gun is a series of scrappy sci-fi-based gun battle games planned and produced by Fire Engrave. The story is set in a new era after the demise of human civilization, and players will operate mechanical girls and bionic people in fierce battle royale PvP battles, and experience scrappy adventures, machine girl battles and battle royale with friends online. The game is planned to land on Android, iOS and steam platform.

At the end of the 24th century, human civilization was at its peak of development, and after a huge disaster, all the prosperous metropolises were turned into ruins, and the world entered the era dominated by the "mechanical creatures", the legacy of human civilization, in the 25th century. In order to survive and expand, the various forces of the mechanical creatures are eager to send combat mechanical soldiers to the ruins of the Earth's cities in search of a rare metal called "secret silver" to forge high-tech weapons.

On the other hand, the remnant community of the mechanical forces called "aborigines", the last descendants of humans - the Bionic forces, still occupy a large area where the secret silver is hidden. In such a context, a huge melee gathering multiple forces is about to start.
《秘银之枪》官方1群 869386404 (已满)
《秘银之枪》官方2群 777132566
Rewards for Pre-registration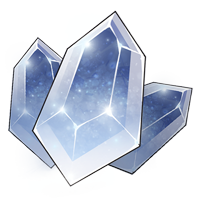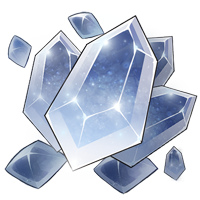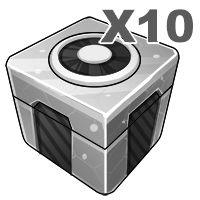 Languages
Simplified Chinese and 2 more
Last Updated on
2020-10-08
Network Connection
Required
System Requirements
Android 5.0 +